Commercial Automation Systems
Audio Visual System
We provide specific solutions for your workspace or businesses with industry's best products and solutions across video and audio systems
Video Conferencing system
Background music and Public Address System
AV & Lighting for Clubs and Restaurants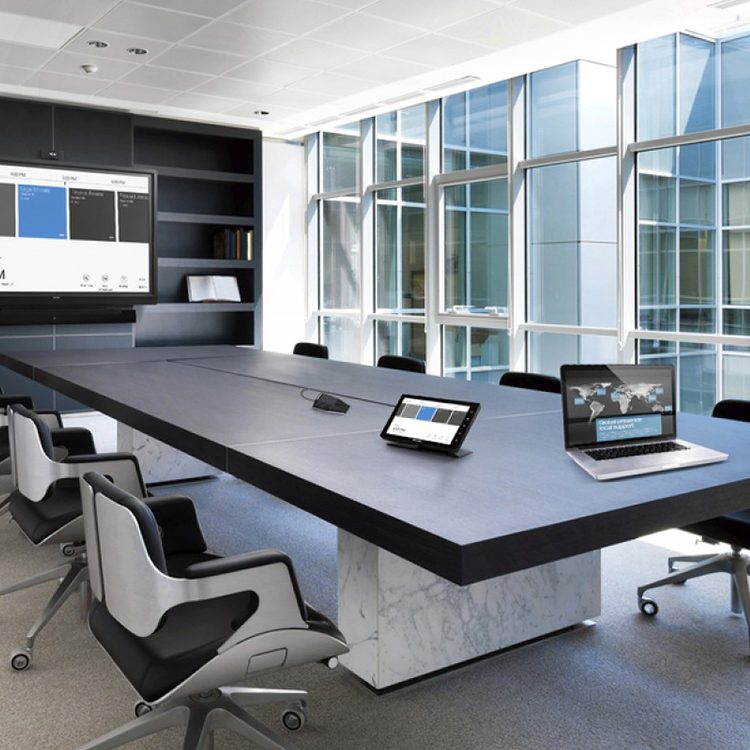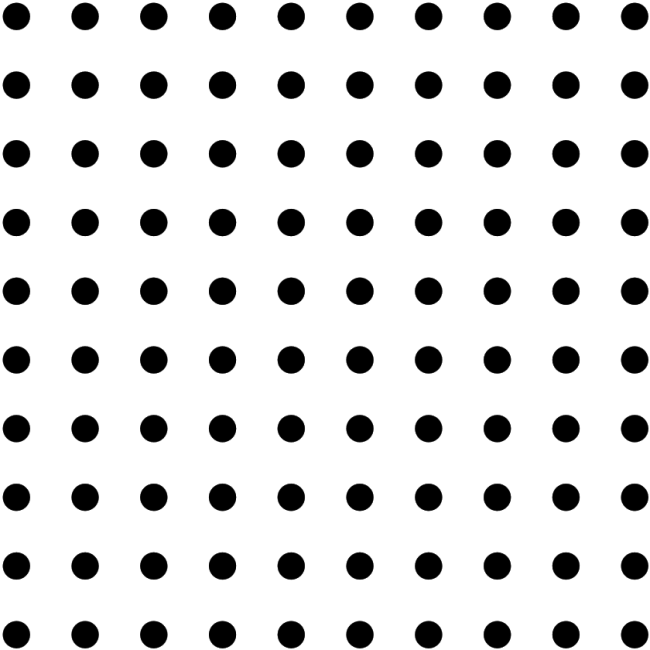 Audio Visual System
Operation & Command Center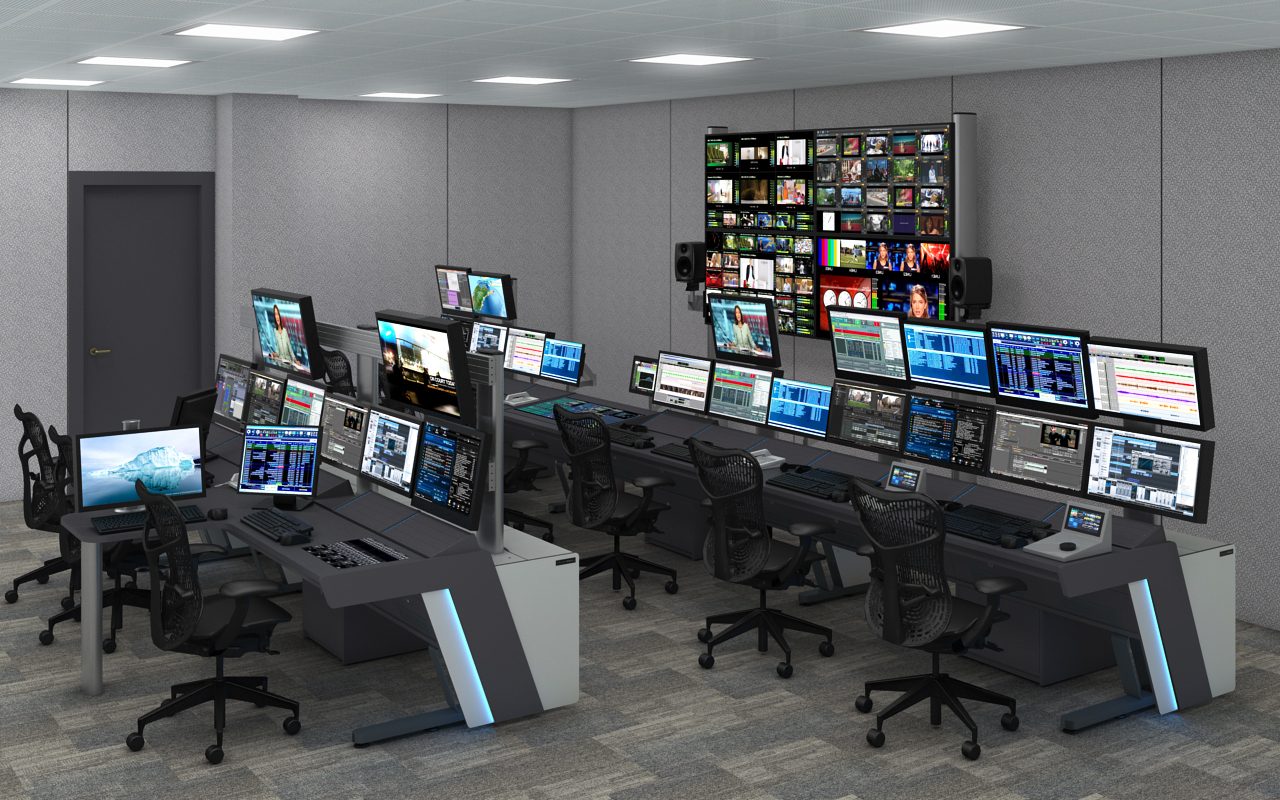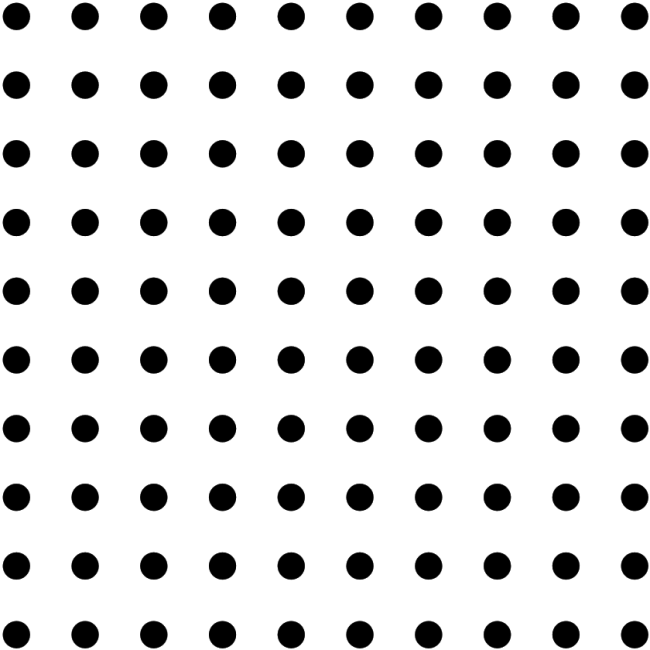 Display any combination of information in the right place at the right time; on the video wall, the operators' desktop, in a crisis room or a director's office. Interact with multiple sources in various formats, our unique, hybrid and interoperable technology. Our solutions are used in control rooms within a variety of industries, including utilities, transportation, government, defense security, oil & gas, banking, and commercial settings.
Access control management
Audio Visual System
Theater & Entertainment
Design, implement and manage with latest technologies to give you the best immersive experience.
Streaming, Recording & Broadcasting
Microphones & Audio Distribution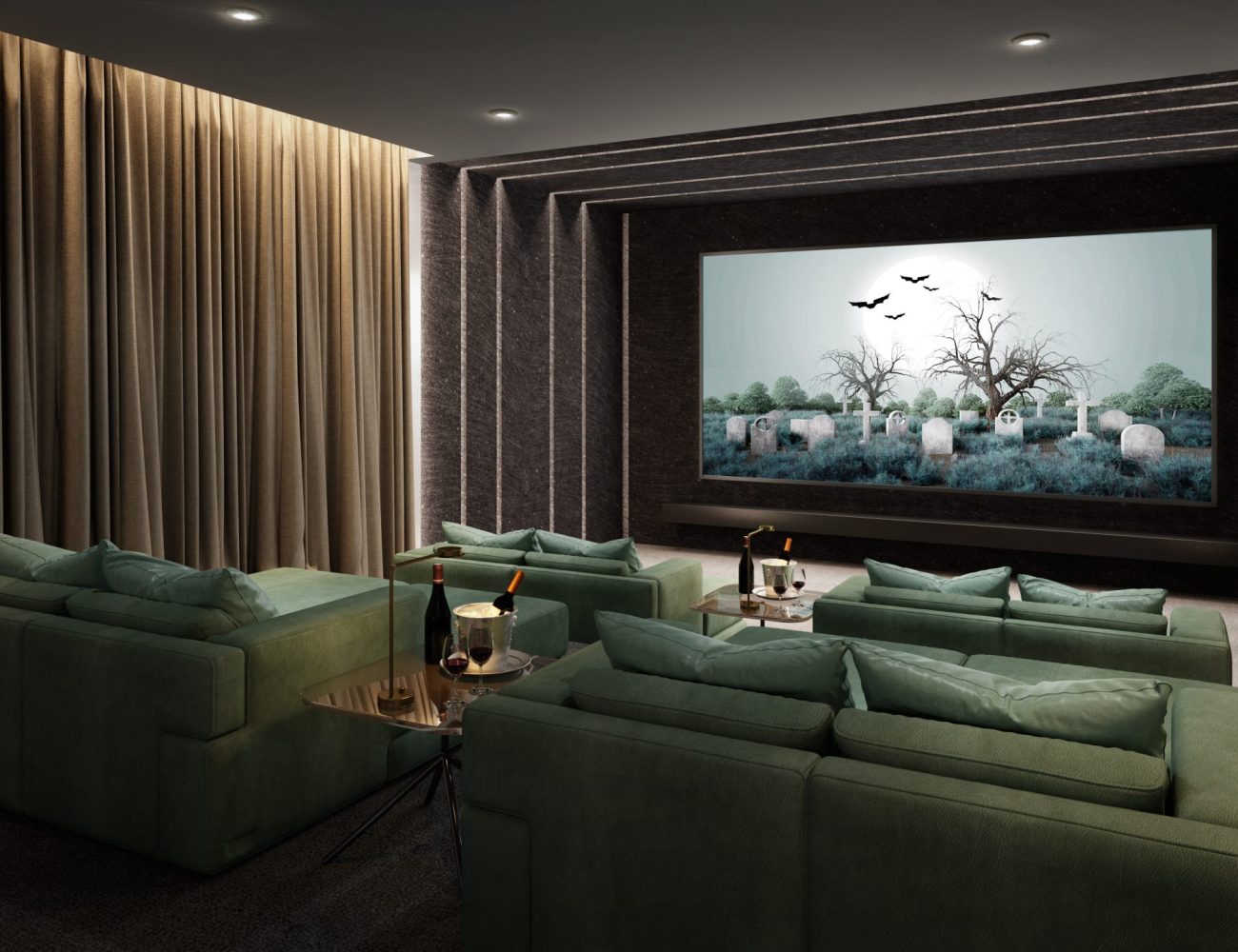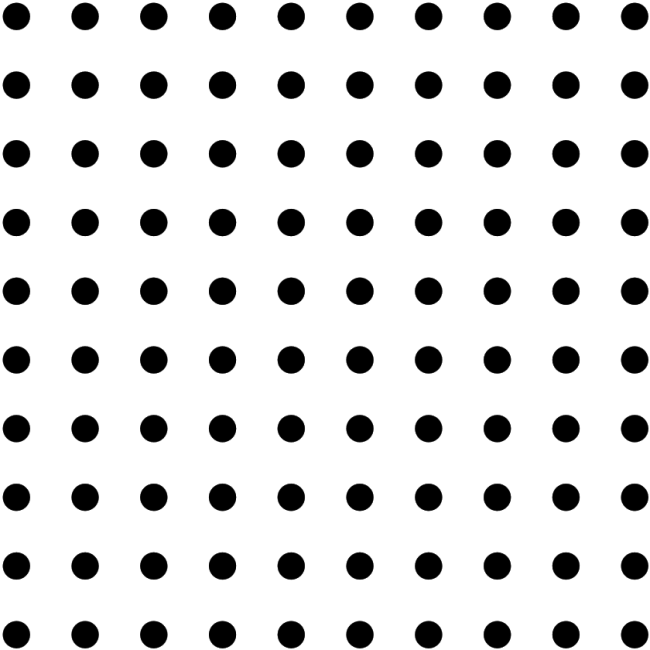 Audio Visual System
Meeting & Training Room Solutions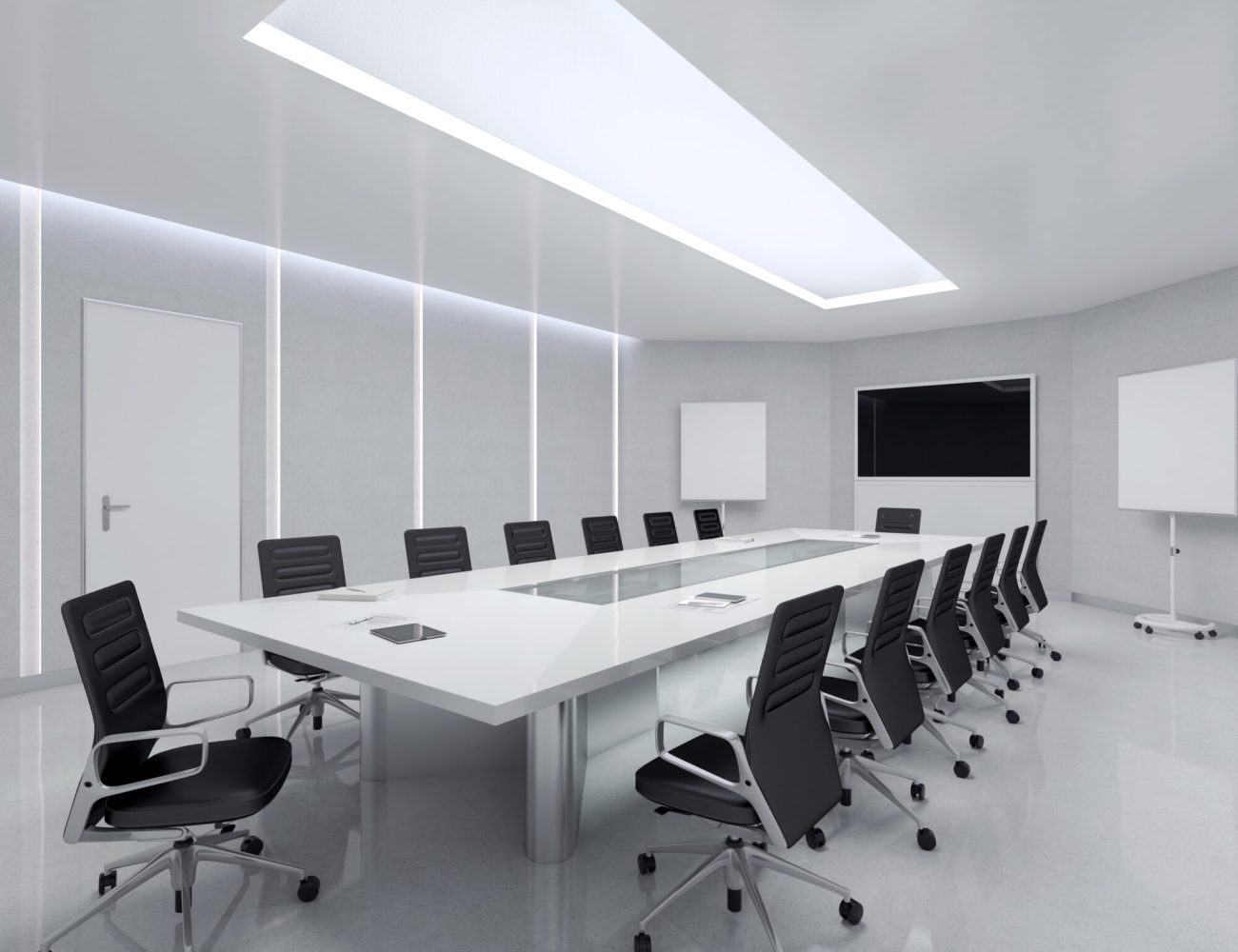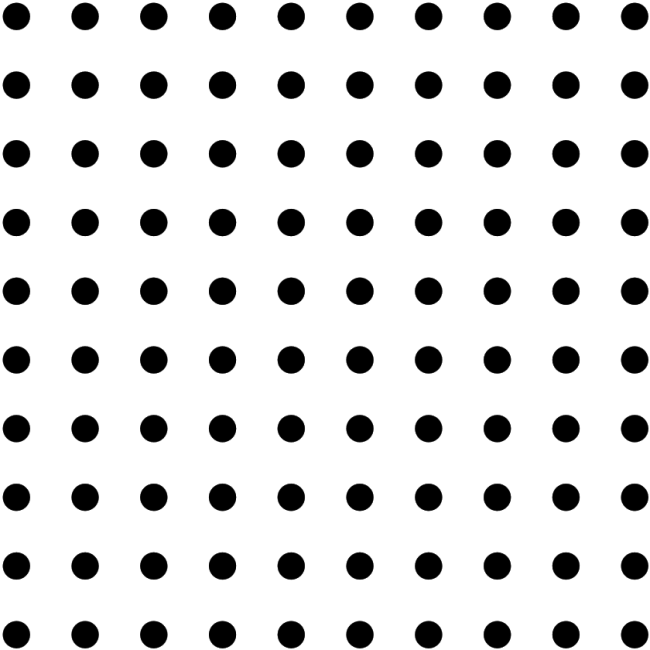 Our customized solutions allow businesses to streamline workflow and increase productivity seamlessly with state-of-the-art audio and video systems providing a flawless experience.
Wireless video collaboration and presentation
Video switching and distribution
Room Scheduling and Control
Audio Visual System
Display and Signage Systems
We provide digital display and signage system solutions for offices, e- classrooms, hotels, hospitals, entertainment venues and commercial centers, both with interactive and non-interactive options. The Solutions can help you to make a visual and interactive conference with vivid and dynamic presentation. This intern enhance communication, raising the audience attention and make all easy and efficient. With digital interactive platform as the core, it combines the projector, computer, and audio as a whole to generate documents and data sharing. Distribute your messages and information on Digital Signages at optimal locations to reach your target market.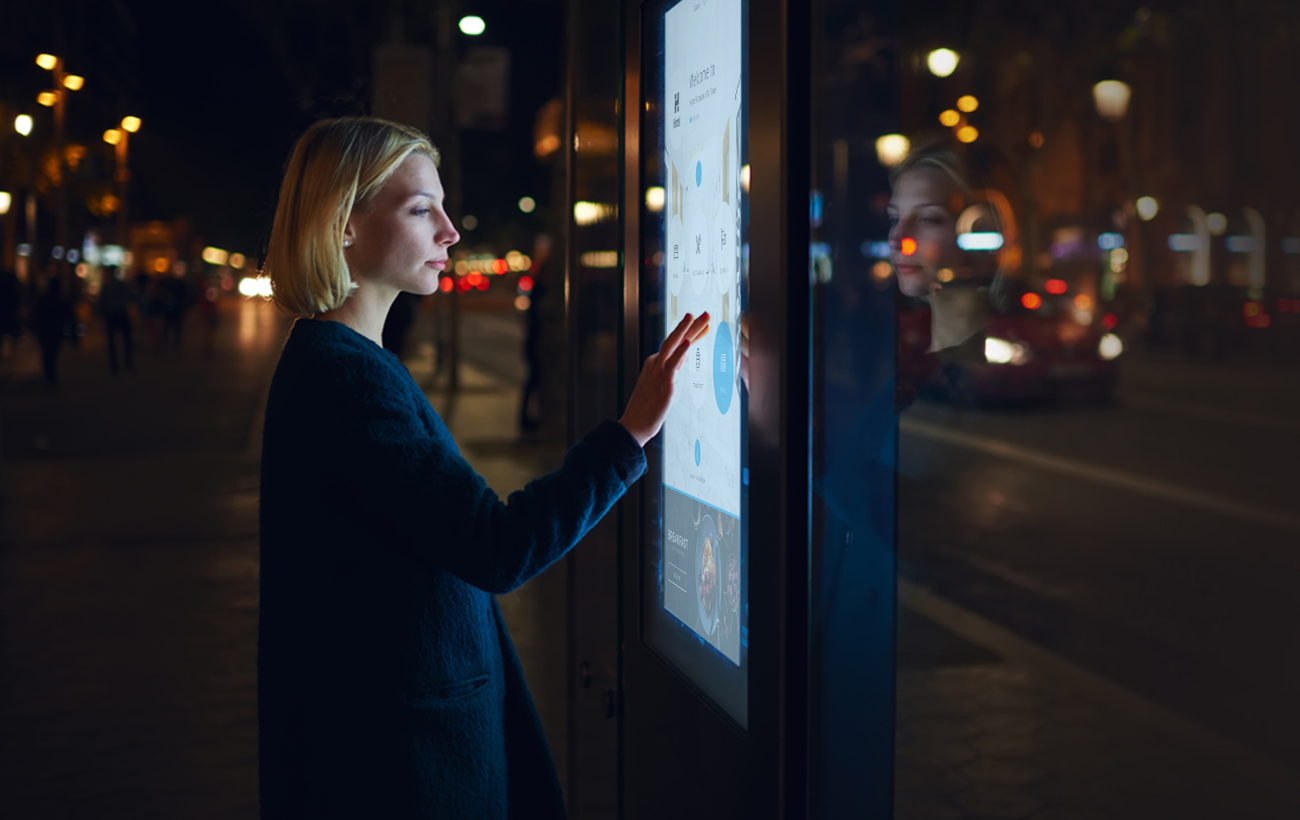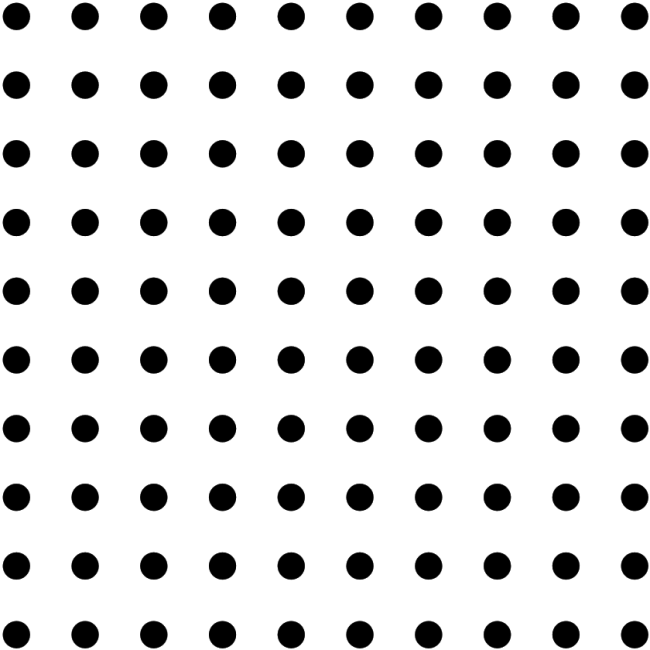 step in the right direction
Don't be shy, please don't hesitate to say hi