About Tee Dee Technologies
Improving your home, office & lifestyle
We, Tee Dee Technologies, provide state of the art digital solutions across the GCC region. Our broad portfolio of solutions and vast experience in the industry places us between top tier system integrators in the region. Tee Dee Technologies is focused in providing the latest technologies to adapt with a changing lifestyle and creating the most seamless and sophisticated smart homes for our clients. From design conceptualisation to system implementation we cover smart automation systems, private home cinemas, commercial automation, multi room audio-video solutions and lighting control at the touch of a button.
Our team is in constant drive to identify the latest technologies and transform rooms into awe inspiring spaces. We tailor our design according to our client's needs, often surpassing their expectations. Having nurtured partnerships with world's leading technology companies and investing in a talented team we can cater to any specific, complex, or diverse technology requirements. Part of Tee Dee Group established in 1999 our experience extends to where we turn living spaces with latest technology transforming homes, offices, institutions, auditoriums, and yachts into multifunctional contemporary masterpieces.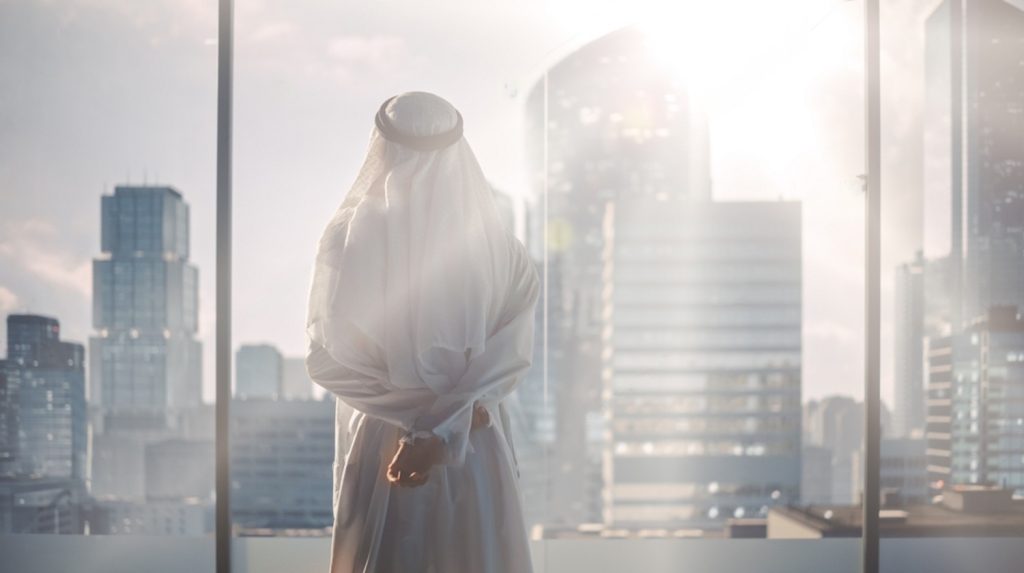 Our Vision
By virtue of its status as agent and partner, the Group provides opportunities to a global network of venture's seeking business opportunities in the region. Further, the Group's extensive knowledge of UAE's industrial and commercial infrastructure as well as in the Middle East at large makes it an ideal business partner offering comprehensive benefits in a wide range of products & services.
Our Mission
Tee Dee Group has grown organically expanding its portfolio spread across multi segments. Tee Dee belongs to a Group which primarily promotes trade and commerce through its affiliation with several large multi- national entities. And thus we are planning to expand our horizon to the nearby GCC countries and to all the nations we have presence in.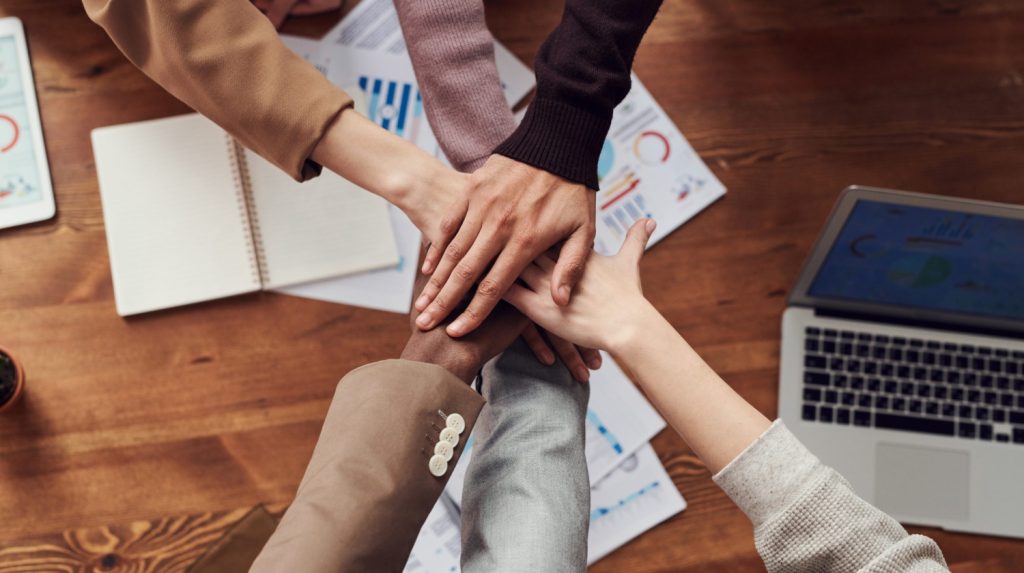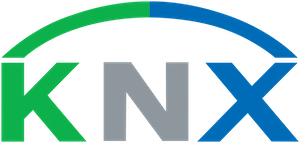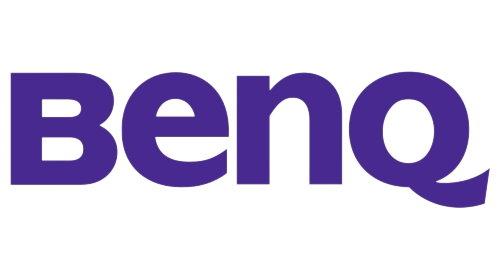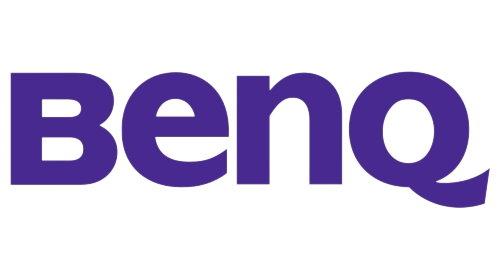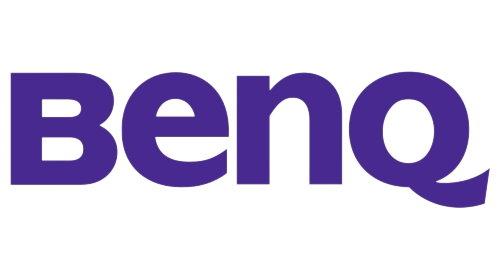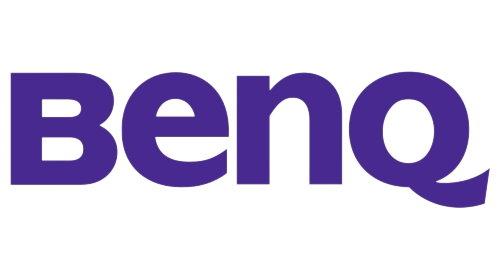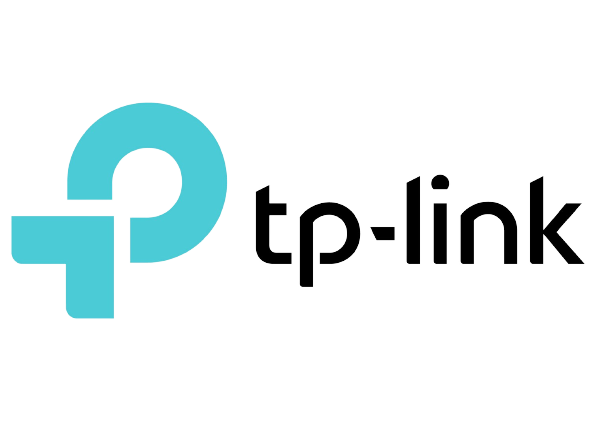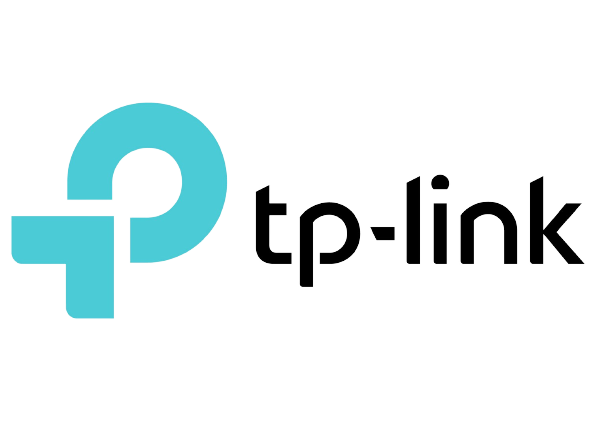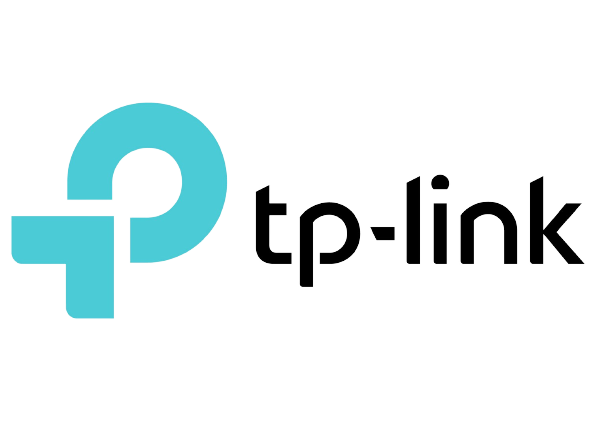 Our Values
Our Commitment
Continuously seeking new technologies and concepts to keep our customers at the forefront of Technology. Tee Dee's research and development team is exploring new solutions which will increase the efficiency, professionalism and profitability of our clients.
What they say
Tee Dee handled all the IT and smart home sourcing and installation for my villa renovation. It has been over one year since, and I have had zero issues with the systems. I recommend Tee Dee to anyone looking for smart home and other IT solutions for their home.
step in the right direction
Don't be shy, please don't hesitate to say hi